Ion Javelin on Facebook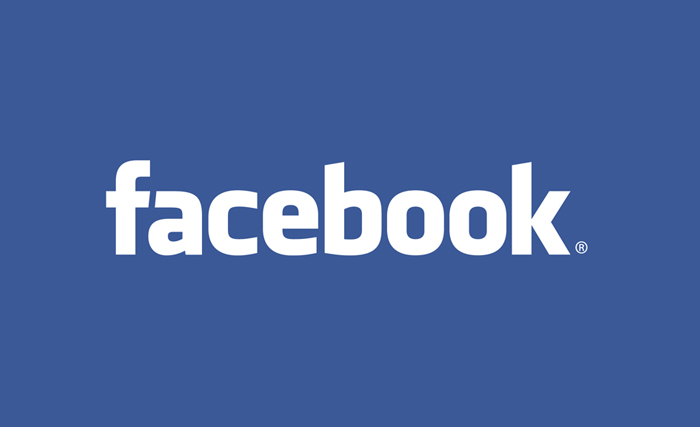 Concerning the information flow to the fans soon an adjustment will take place. Because of the massive response related to Facebook Ion Javelin will publish news mostly there. Visitors on myspace are decreasing more and more, and facebook just offers better possibilities concerning the spreading of news.
So be poised when Ion Javelin appears on facebook and push the famous "Like"-button.
Update: The Ion Javelin page now is available by using the following link.
Category
Tags
Facebook
Ion Javelin
Website