Infos about Album & Single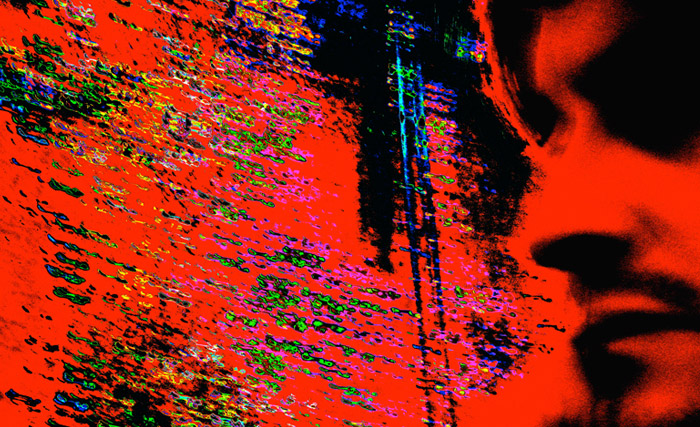 On CD most of the tracks of TIME FOR CHANGE merge into each other; this circumstance – that should be mentioned here as a warning – intensifies the spellbinding character of this album once more, able to trigger serious addiction, especially when listening at higher volume. :) But on the basis of mp3 you optionally can download every single song without transition to the respectively adjoining tracks.
Furthermore, the album is equipped with a four-colour, 16-sided booklet in fancy artwork which contains the lyrics of all titles [except the covered BEING BOILED].
The single (WE SHOULDN'T) TAKE A CHANCE is only available as download and includes a 3rd song, the 'solo' version of WALKING THROUGH THE RAIN where the verses are interpreted completely by Javelin. On the LP this track can be heard as a duet with Antje Schulz [Chandeen, In strict Confidence].
Further infos about each track on Time for Change.